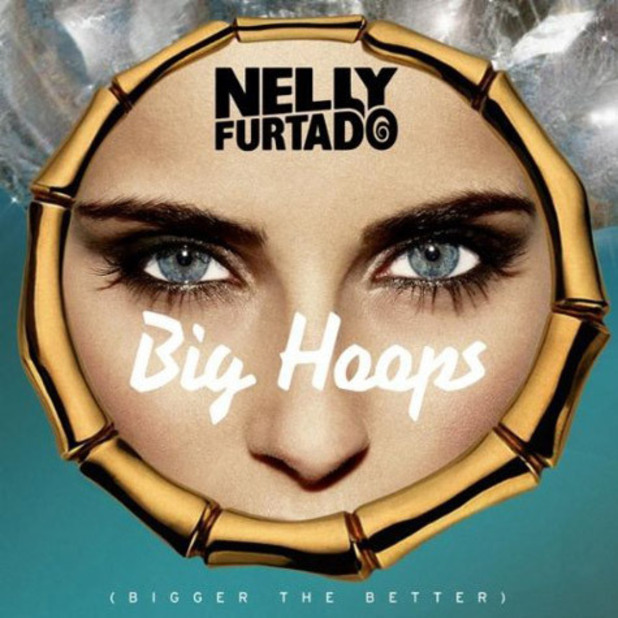 It's been six years since Nelly Furtado released 'Loose', the album that made her a global superstar - with a little help from Timbaland of course. Now the promiscuous girl returns and certainly lives up to that moniker.

Vocally Big Hoops is familiar Rihanna territory. Yes Nelly came first, but this is a million miles away from I'm Like A Bird. The "eh eh eh" moments and sexually charged lyrics ("I don't wanna talk about sex wanna express myself tonight") would be typical for the bajan singer but for Nelly they're a modern continuation of her 'Loose' work. It is missing a true vocal hook though, the repeated refrain "the bigger the better" hardly constitutes a catchy melody.

It's Darkchild's production that makes this track stand out though. The beat settles into a sexy groove, surrounded by whizzing synth pads, that will undoubtedly have dancers winding and grinding. And then the final third kicks in, taking the lyric "I can go fast or I can go slow" to heart with a drum and bass break Bjork-style. It elevates the track from mediocrity, ensuring it will be played extensively on release.

3/5

Listen: Big Hoops is taken from forthcoming album 'T.S.I (The Spirit Indestructible)' released in June.