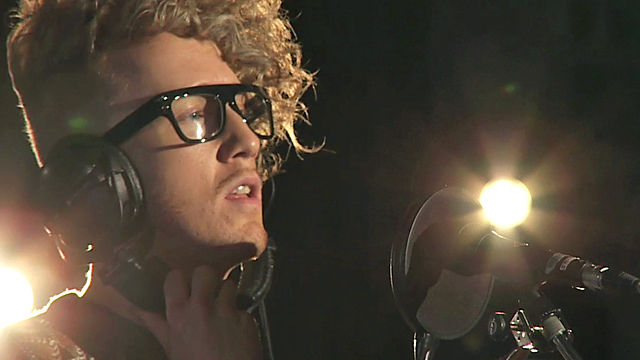 There's no doubting that Daley can sing - just listen to his track More Than A Woman, simply vocals and drums throughout.
Most recently, he's featured on the Gorillaz track Doncamatic and in 2011 is set to bring his neo-soul music to the fore. Rainy Day fuses soul and jazz into a smooth musical creation, which support Daley's excellent vocals. The simple black and white video also focuses our attention on him.
But despite this, Rainy Day just grates on me. The whole song just feels very self-indulgent, with too many vocal acrobatics and musical posturing. As such, the song doesn't tug at the heart-strings as intended but actually alienates the listener. It also annoyingly doesn't end, just fading out as Daley closes his eyes and swoons to himself, all emotion hidden behind sunglasses.
On the merits of his voice, I can see why he's been nominated for SO2011. But personally, there are more deserving candidates.
2/5