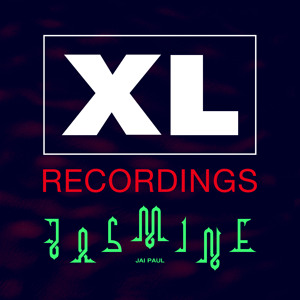 It's been a while since we've heard anything new from UK singer/songwriter/producer Jai Paul. After being long-listed for the BBC Sound of 2011 and releasing the excellent single BTSTU, he dropped off the scene - despite Drake sampling his former single. Clearly he's only releasing bits of material when it's truly ready to be heard. And Jasmine, his latest demo, is certainly worthy of release.

This smooth-jam is probably best described as futuristic Prince, with the initial thundering bass synth making way for funk guitars, falsetto vocal and a light hand clap beat. The ever changing production is electric, samples shifting in and out of focus, fragments of instrumentation colliding with sound clips. This is sensual, soul RnB for a new age from a man at the top of his game. If only he'd stop teasing us and release a full album.

4/5

Listen: Jasmine will be released soon...please?!