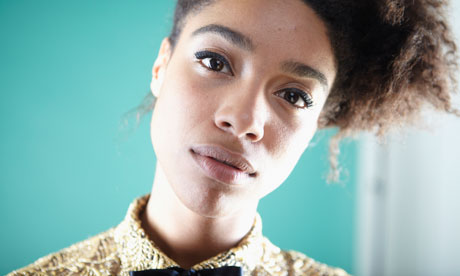 From the off, what really impresses is Havas's silky, sumptuous vocal - soft, tender and with a slightly exaggerated vibrato, it's close to sonic perfection.
It's a shame then that the song features Willy Mason. His inclusion is unnecessary and weakens the overall effect - listen to the live version taken from Jools Holland instead (see below). It remains a beautiful song however: simple guitar accompaniment the only addition to Havas's direct lyrics. Though perhaps a touch repetitive through the repeated refrain "We all make mistakes...", the dreamlike quality of this lullaby transports you into a quiet, private haven.
No Room for Doubt features on Havas's debut EP 'Lost & Found' - available now on iTunes and on Spotify. The five song collection also includes a stunning cover of Everything Everything's Final Form where she can finally let loose vocally. Her soul sound is sublime: surely the next Corinne Bailey Rae.
4/5