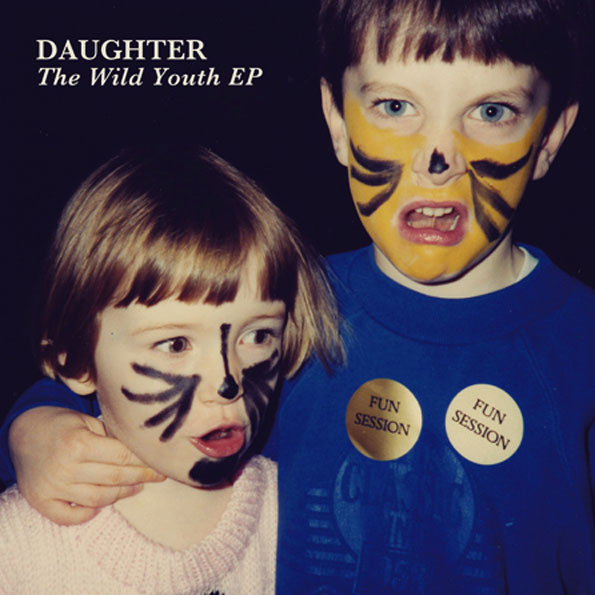 This is beautiful stuff.
It begins simply enough, with just guitar and vocals laced with delicate reverb. The affecting lyrics are infused with the poignancy of teenage heartache, direct like an arrow through the heart. Then the song builds, combining the ambience of Sigur Ros with the fantastical-female-pop of Florence or Bat For Lashes - the tribal drums and dreamy vocals especially. Then, as the music dissipates and the smoke clears, we're left with the line "And if you're in love then you are the lucky one / 'Cause most of us are bitter over someone". Go on, shed a tear, I dare you.
Youth is from Daughter's (aka Elena Tonra) second EP 'The Wild Youth', available to download from iTunes now. You can also listen to the EP on the Daughter Homepage.
4/5