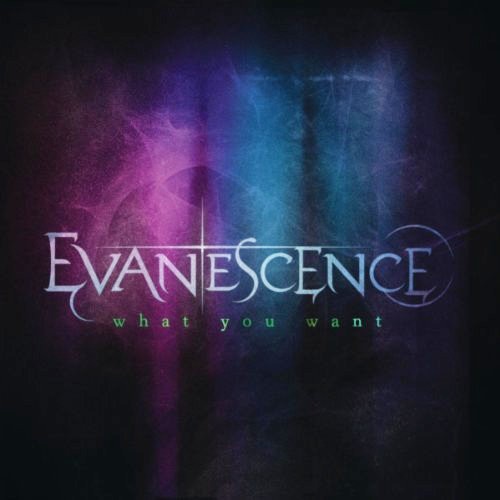 It's pretty ironic when, as a rock band, your most iconic song is a piano ballad - My Immortal in the case of Evanescence.
Now we have their comeback single - a piece of forgettable pop-rock trash that only prepubescent boys will enjoy. That enjoyment stems predominantly from front-woman Amy Lee, who admittedly has a decent voice but is here reduced to shouting over aimlessly thrashing drums and guitars, subtly controlled by a tinkling piano yet equally lacking the pop hooks of their previous material. Juvenile, emo lyrics like "
Somewhere beyond the pain there must be a way to believe we can break through", shows this band have far from grown up. Then there's the video, where a vampiric Lee stares at the viewer like a tempting dominatrix before throwing herself into a (clearly fake) crowd of air-punching onlookers.
One for the twi-hard fans then...
1/5