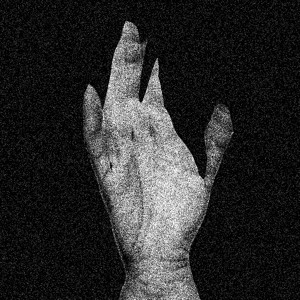 Brooklyn-based Yeasayer chose a traditional method of releasing their latest track. One hundred fans were selected at random and sent CD copies of the track, which rapidly spread across the internet like wildfire. Henrietta will feature on the band's upcoming album 'Fragrant World', the follow up to 2010's 'Odd Blood' and their third album to date.

In typically weird, Yeasayer fashion, Henrietta is an almost backwards track. The start is all funky basslines, ska-esque organs and a hip-hop beat with real snap and pop. It's a heady mix, a cacophony of merging influences that has a subtle 80s feel reminiscent of Prince. Then half way through, it all breaks down. Fragments of bass, drums and synth melodies float in a swirl of auto-tuned vocal harmonies, dreamily repeating "Ahh Henrietta" in a woozy haze, as the ambiance slowly builds to include the beats and funk feel of the first section. And when the grinding synth bass enters: pure magic.

4/5

Listen: Henrietta will feature on 'Fragrant World' released on August 20th.

You can listen to the track on YouTube
here
, or watch a (very different) live version below.