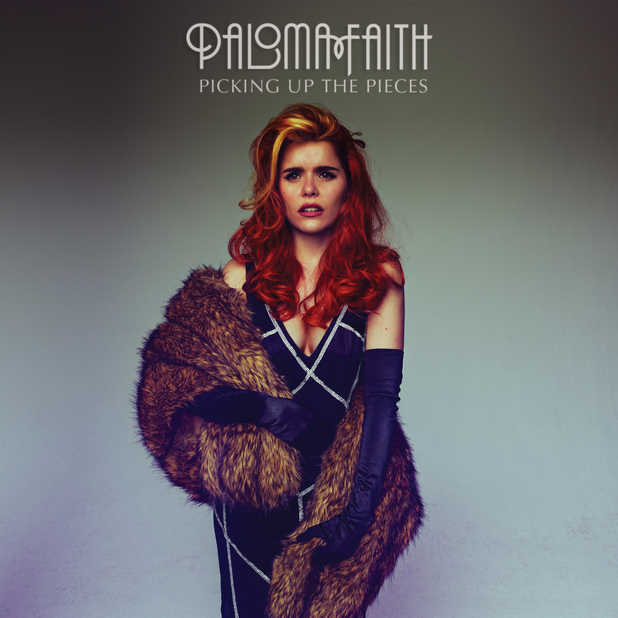 Set to hit the top ten this week is the latest track from quirky pop songstress Paloma Faith. Her debut album, 'Do You Want The Truth Or Something Beautiful' from 2009, provided a handful of hits like Stone Cold Sober and Upside Down, though largely known through TV advertising.

Picking Up The Pieces is her most commercial release yet, so it's no surprise it's already shot towards the top of the charts. Production-wise, this is a "mega-ballad", rich with string textures and a choir of backing singers. It's all very radio-friendly and ripe for remixing, which those included on the single prove - even if they do conform to the usual, unremarkable dubstep and funky house standards.

The emphasis, however, is on the songwriting. Faith has stated she has mixed feelings about her debut album, but here the songwriting feels more accomplished and the cinematic video has a new found maturity. The song details a relationship with someone still in love with an ex-partner, the direct lyrics easy for many to relate to. Yet, despite having a unique vocal, Faith lacks the dynamic range of, say, Adele to really pull this off with emotive force - something the flat acoustic version reveals.

3/5

Listen: Picking Up The Pieces is available now. It's the first single from new album 'Fall To Grace' released on 28th May.
Watch: Faith has a number of UK gigs later in the year.