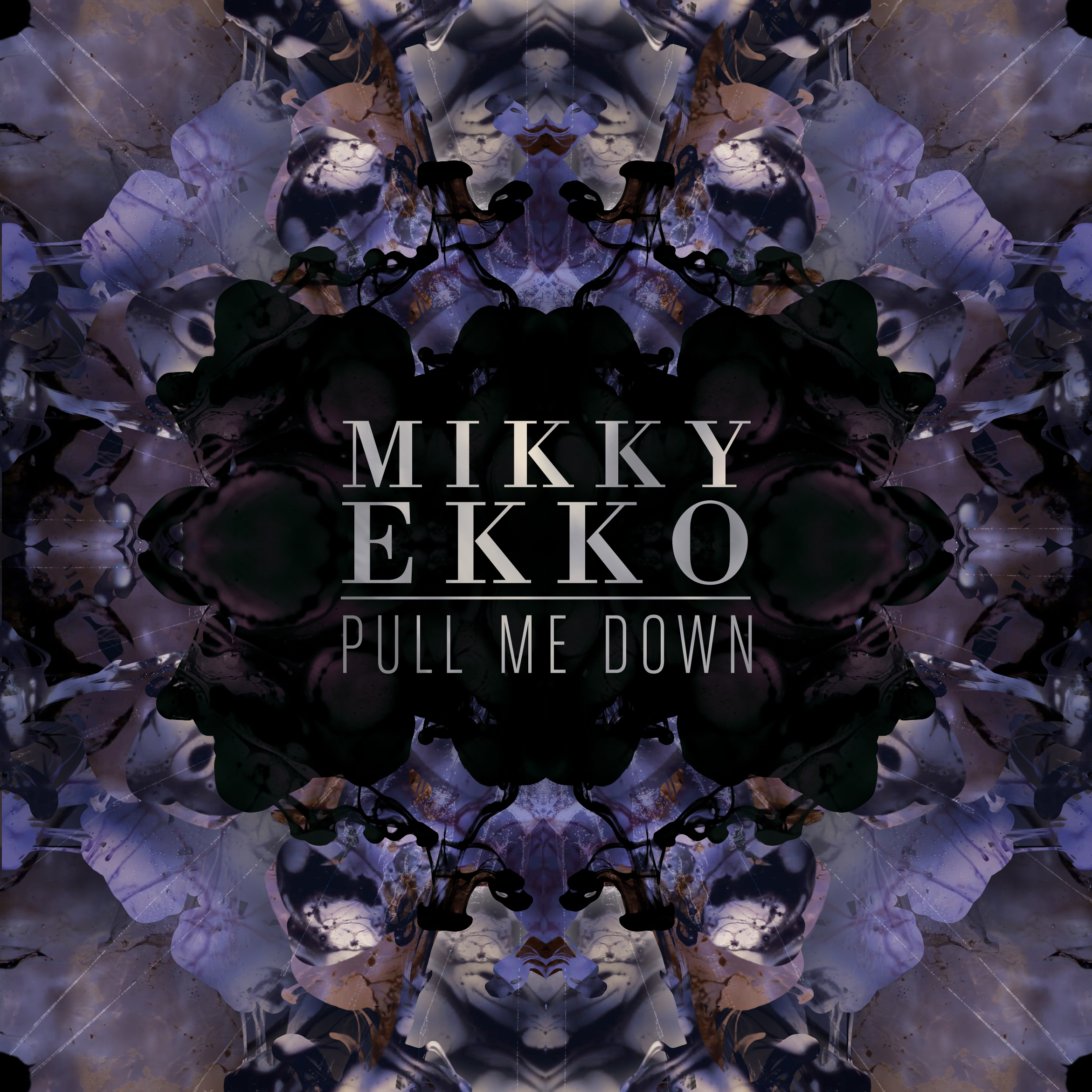 "Ah!", I hear you cry, "it's that guy from that there Rihanna song".
Correct. Ekko has received a lot more attention after featuring on Rihanna's Stay from her recent album 'Unapologetic'. Pull Me Down was released back in October and produced by Clams Casino, better known for his work with hip-hop artists like A$AP Rocky and The Weeknd. Their collaborative work will continue on Ekko's forthcoming debut album.
Pull Me Down is something of a slow-burner. Hushed, breathy synths cloud over in a haze, with splashes of electronica mimicking the oily liquid of the video. Towards the end angelic backing vocals are added that, contrary to the title, raise the track to a heavenly dreamscape as Ekko's tenor voice croons "You wanna be my girl and you wanna say it loud". It's fair to say that, following this glittering RnB slow-jam, hopes are high for the album.
4/5
Listen: Pull Me Down is available now.