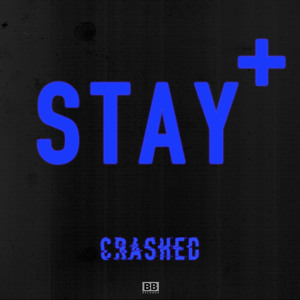 Crashed is the latest release on the Black Butter Records label, an east London dance label whose most famous artist of the moment is undoubtedly Rudimental. Stay+ (stay positive) are the latest addition to the roster, an electro duo from Manchester whose previous material includes 2011's Young Luv, on which the funereal production is juxtaposed with footage of the royal wedding.
Crashed is certainly a less controversial track. It's almost like a remix of The xx: the bell-like opening and sombre atmospherics crescendo into a sparsely produced rave of skittering beats and expertly cut vocal injections. This is far from the richly layered euphoria of current house trends, instead creating a track of evocative emptiness that's no less rave-worthy.
Listen: Crashed is released on 5th November.