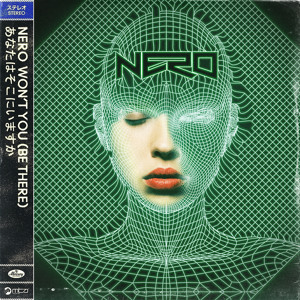 Nero's ace debut album 'Welcome Reality' from last year was yet another example of dub-step truly dropping on the mainstream. A year on and still going strong, the duo have released this new track after considerable play in their live set.
For all its atmospheric synths, it lacks the drama of their best work and uses the same repeated vocal sample throughout. Dub-step is all about the drop, though and here it doesn't disappoint, descending into a powerful concoction of womps, wobbles and layered samples cut to shreds.
The trouble is, a year on, dub-step is everywhere – from the likes of Scrillex and Nero themselves, to middle-eight breakdowns in almost every pop song going across the globe. Sadly, Won't You (Be There) just doesn't do enough to stand out from the crowd.
Listen: Won't You (Be There) is available to download now from their website.