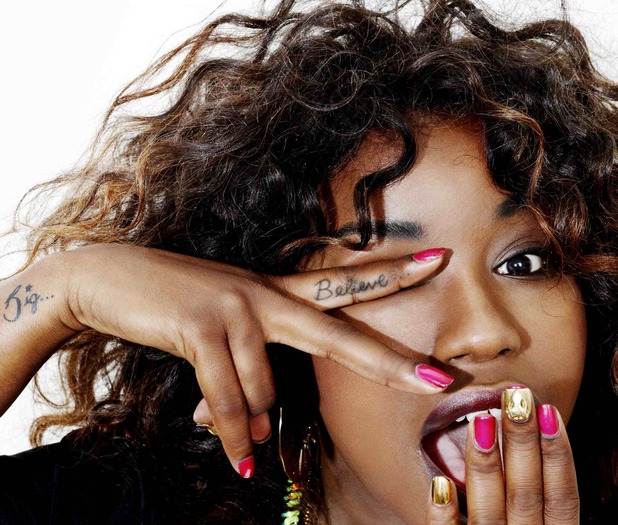 Do You Think Of Me isn't the brash first single that Home Run was, introducing us to Misha B's sound, yet it's a far superior single.
It's not the most original song in the charts at the moment, but it takes the best bits of current trends and has everything you could want in a pop song. There's a pounding beat, embellished with jittering percussion; 90s house synths; a well-structured build towards its euphoric hands-in-the-air chorus; hooks aplenty with both the "do you think of me?" chorus line and, later, the "somebody, everybody" section; a soaring, soulful voice that is, thankfully, devoid of autotune; and simple, direct, relatable lyrics. Most of all, it strikes the right balance between club-banger and melancholia - mournful lyrics, emotive melodies and a beat that's a guaranteed dance hit.
This is the record that fans of Misha and The X Factor have been waiting for. See you on the dancefloor.
4/5
Listen: Do You Think Of Me is released on October 28th.