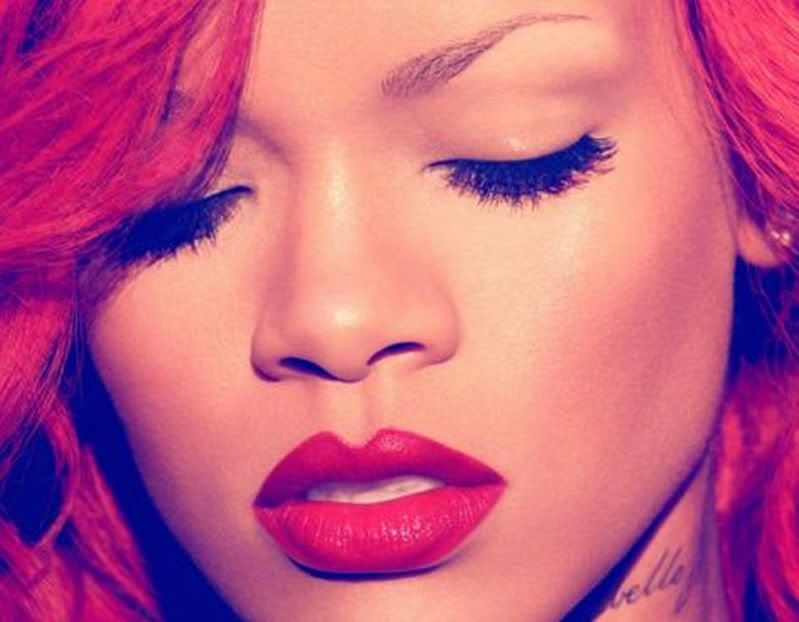 Rihanna is the queen of sexual innuendo. But now it's gone too far.
She's gone from 'a ride that's smoother than a limousine', 'giddy up giddy up giddy up babe' and 'let's explore your talents' to 'chains and whips excite me'. From flirtation with a knowing wink to...well...deepthroating a banana and writhing around on all fours.
In the process she's ironically lost her sex appeal. It's too blatent. There's no subtlety anymore. And what's with condom on her head for f*cks sake...?
It is quite a catchy track, despite the chorus being ripped from David Guetta and Akon's Sexy Chick. Yet again there's a 'na na' section (there's the banana again), which you won't get out of your head.
My guess is that it's all supposed to be tongue in cheek. Or banana in cheek. Either way, it's not pretty.
1/5